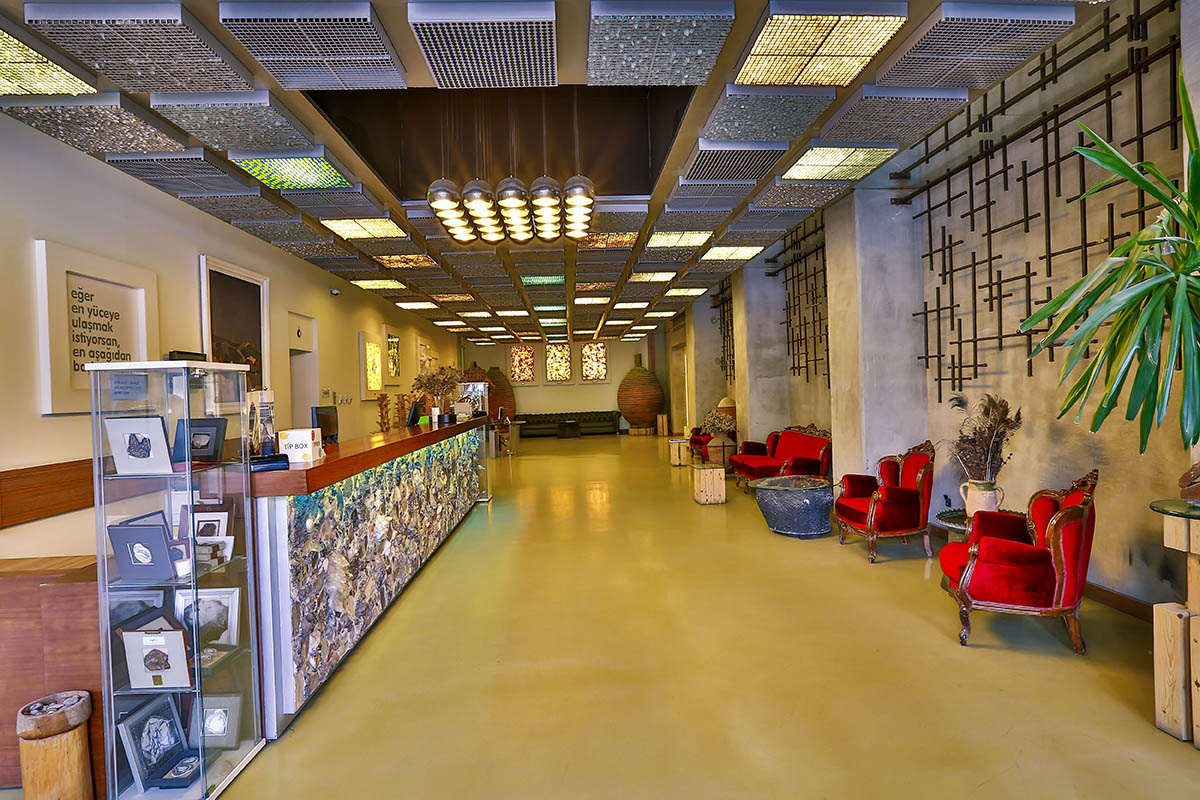 The Han Life Center is located in Yenibosna, which makes it easy to reach its guests with its most central and advantageous location in the city.
Located only 5 minutes away from Ataturk Airport, Han offers clean and comfortable service and has nearly 100 rooms, including both economy and superior rooms.
In our life center; you will feel at home with our professional service, and you will spend a unique time in a modern, safe, environmentally friendly and contemporary environment.
The first priority of the Han, which provides services with its environment friendly system, is to take place in an environmentally sensitive system. In this context, a serious effort is being made to keep water consumption at a certain level. Heating and water-heating systems using solar energy are preferred to be used in a maximum level according to the seasonal conditions. .There is also an arrangement for wastes, and separate garbage cans for recycling are used in all areas of the Han Life Center.
Combining many facilities from the through , Han offers you a privileged life opportunity, in which you will allocate some time for only the things that you need to focus on.