Why You Should Choose Han Life Center?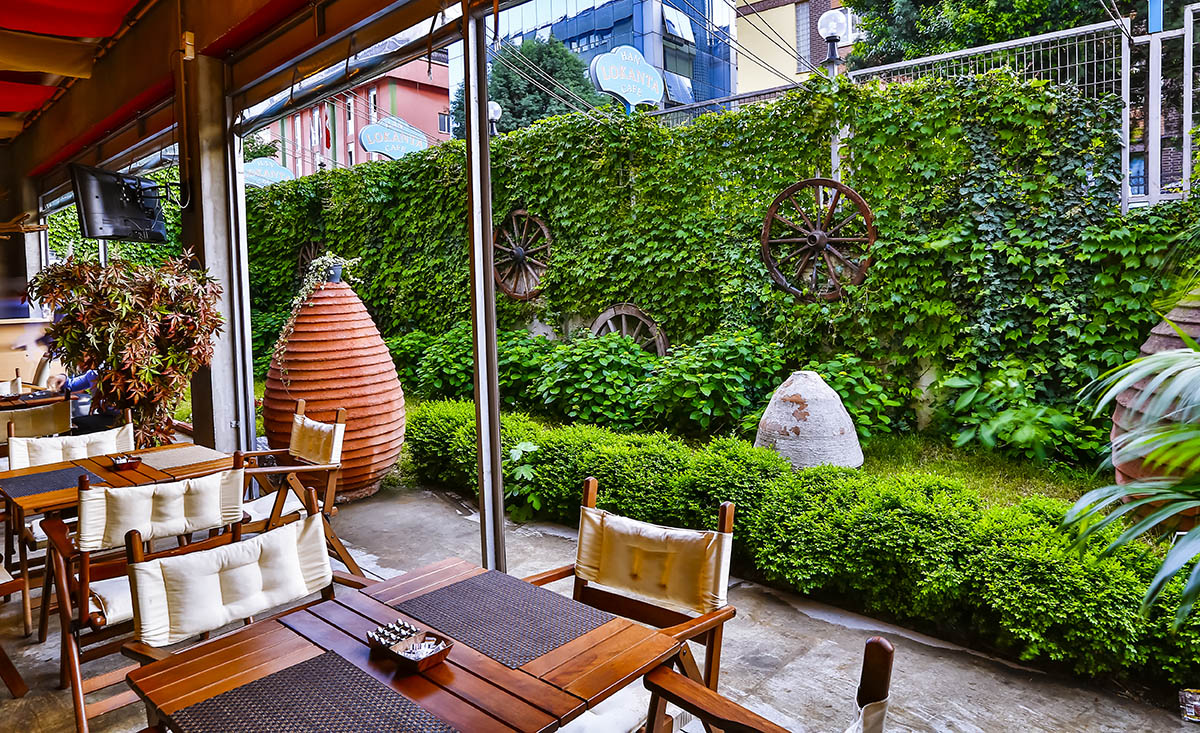 You can spend a unique time in the center of the city in a modern, safe, environmentally friendly and civilized environment in the Han Life Center, which was built in Istanbul.
Han Life Center awaits you with a privileged and productive time without dealing with electricity, water, natural gas and internet billing, and without worrying about security.

WHAT DID WE DESIGNED AND CREATED FOR YOU?
You can take advantage of all the possibilities of modern technology in the earthquake resistant buildings of Han Life Center. Many comforts and privileges from security to room cleaning, ironing and laundry, gym and fitness center, wireless internet, secure access to the building and your room by an electronic card, and a study hall are specially designed for you.